Ihre Aufgaben
The Laboratory Service Team is a divisional team that manages and develops the service business globally, across the Laboratory Product Portfolio. Key focuses for the team is to further establish the importance of service amongst our stakeholders and business units, and at the same time to continue the growth of the Laboratory Service business within our market organizations. To enforce the team we are looking for an enthusiastic and self-driven Service Business Analyst.
In this role, your responsibilities would include:
Manage the LAB Division's Service Portfolio by maintaining, improving and developing the harmonization of service offerings within the framework of Mettler-Toledo's Global Service template
Take the lead to fulfill the supporting elements of the service portfolio across all LAB's Business Units and further develop the LAB Division's comprehensive solution strategy
Manage and coordinate development across the Business Units for training initiatives such as the Technician Assessment Tool, Technical Training Harmonization and other sales and technician training tasks
Collaborate with and communicate to cross-functional stakeholders on service project planning and implementation, namely to the LAB Marketing Team, the LAB Business Unit Service Teams, the other Divisional Service Teams, Global Service and the MO Service Teams
Analyze service sales and Installed Base penetration progress worldwide for planned, unplanned and contract services. Focusing on identifying service sales and cross selling opportunities like product replacement initiatives
Develop concept for long-term solutions for fully automated, consistent and reliable service reporting, providing decision makers in Business Units and Market Organizations with concise yet comprehensive business insights

Ihr Profil
Following requirements are necessary for this role:
You have a Bachelor's degree in Economics, Business Administration, Engineering or similar, with 3 to 5 years of professional experience in a comparable function
You are a good communicator with fluent English language skills, German would be an advantage
Strong ability to work under pressure and quick comprehension of complex operational procedures and technical interrelationships
Good IT-skills, confident in using Microsoft Office and especially Excel
Experience in handling and analyzing data, Tableau skills are an advantage
Furthermore, you describe yourself as a service-oriented, team player, open to change and flexible personality
Unser Angebot
Are you interested to work within a dynamic organization with strong opportunities for advancement? We are looking forward to your online application!
Über Mettler Toledo
METTLER TOLEDO is a leading global supplier of precision instruments and services. We are recognized as an innovation leader and our solutions are critical in key R&D, quality control, and manufacturing processes for customers in a wide range of industries including life sciences, food, and chemicals. We operate throughout the world with a culture shaped by innovation and international flair.
Chancengleichheit
We promote equal opportunity worldwide and value diversity in our teams in terms of business background, area of expertise, gender and ethnicity. For more information on our commitment to Sustainability, Diversity and Equal Opportunity please visit us
here
.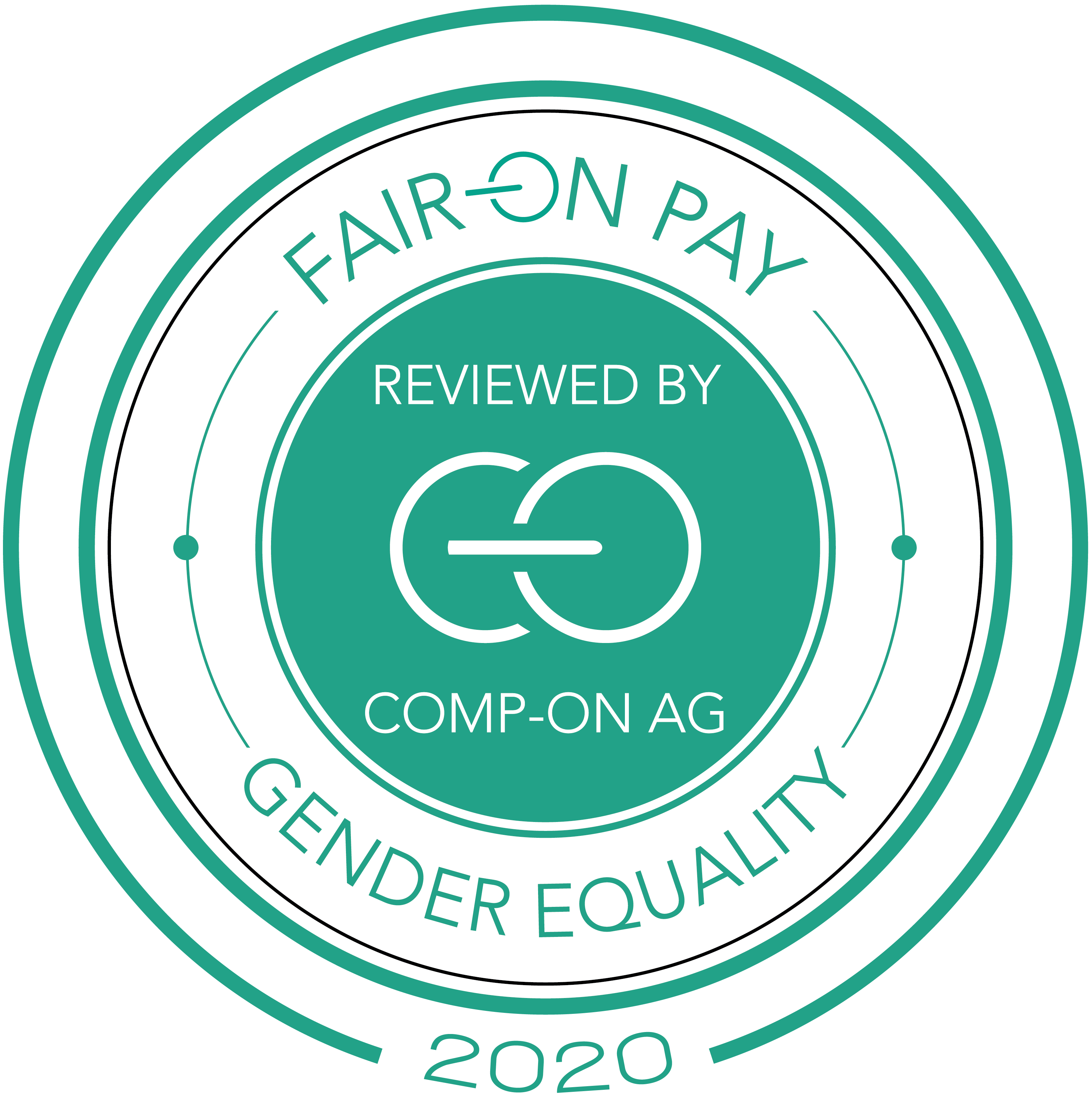 Geschäftsniederlassung
Mettler-Toledo International Inc. Wilmington, Delaware Greifensee Branch
Im Langacher 44 8606 Greifensee Schweiz