Ihre Aufgaben
As part of Global Supply Chain Management, Global Engineering is responsible for standardizing electronic and electromechanical product groups at the regional or global level. Strategic department and supplier management as well as concurrent and value engineering will further optimize costs and time to market. To supplement the Global Engineering Team, we are looking for a Sourcing Engineer.
In this role, your responsibilities would include:
Working closely together with Strategic Category Sourcing Managers and individual R&D team members of different Mettler Toledo units
Support early supplier involvement and RFI/RFQ to enable development of design-to-cost solutions and ensure suppliers are qualified before industrial ramp-up
Conduct technical investigations in parts manufacturability requiring a broad technical perspective and a highly advanced level of expertise in your material category. Your solutions and ideas meet the today state of art manufacturing technology
Coaching of R&D Engineers in large and complex projects on technical issues
Performing of supply chain analyses (make-or-buy strategy, logistic concepts etc.) and developing of related recommendations. Analyses are used to develop the recommended operational improvements
You are providing support in data management and reporting
Ihr Profil
You have a bachelor's or master's degree in Industrial/Mechanical Engineering or in a related discipline with at least 3 years of professional experience in a comparable function
You have high technical engineering skills. Having some knowledge of Quality Assurance, SAP/ERP systems and Value Engineering is a big advantage
Fluent verbal and written communication skills in English and German is required with proven record of successfully presenting to all levels of a global organization
This position requires substantial travel, primarily in Switzerland. International travel may also be required (max. 20%)
You are an innovative and independent person so that you can attend at trade shows, keep up to date with current and future trends and technologies in your material category field
You have good MS Office and analytical skills with a problem solving attitude
Unser Angebot
We offer challenging, varied tasks in an innovative and international environment, highly qualified teams with good working environment and development opportunities.
Have we raised your interest? Then we look forward to receiving your online application. If you have any question, please do not hesitate to contact us. Our e-mail address is: ta-ch@mt.com
We do not accept any agency resumes for this position.
Über Mettler Toledo
METTLER TOLEDO is a leading global supplier of precision instruments and services. We are recognized as an innovation leader and our solutions are critical in key R&D, quality control, and manufacturing processes for customers in a wide range of industries including life sciences, food, and chemicals. We operate throughout the world with a culture shaped by innovation and international flair.
Chancengleichheit
We promote equal opportunity worldwide and value diversity in our teams in terms of business background, area of expertise, gender and ethnicity. For more information on our commitment to Sustainability, Diversity and Equal Opportunity please visit us
here
.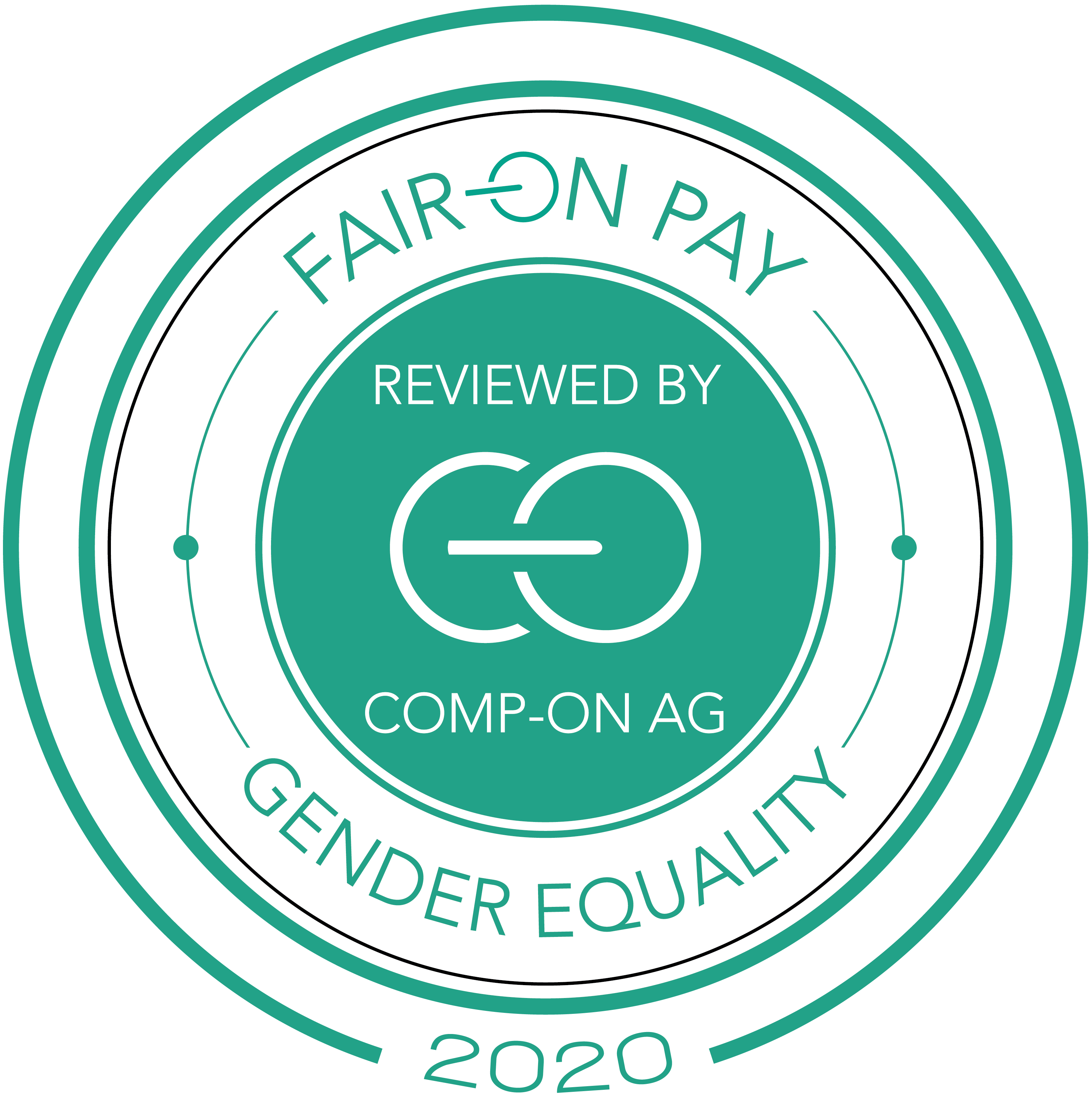 Geschäftsniederlassung
Mettler-Toledo International Inc.
Wilmington, Delaware
Greifensee Branch
Im Langacher 44
8606 Greifensee
Schweiz