Our Opening and Your Responsibilities
The Digital Business Services (DBS) – Business Technology department provides cost-effective IT technology services to the Group, defines and implements IT technology policies, solutions, architecture and standards. It builds and operates an effective hub organization supporting the shared Group IT infrastructure and centralized application platforms. For the Digital Transformation Services Team, we are looking for an experienced IoT Solution Architect.
The position is located at our global operational headquarters in Greifensee, Zurich. In this role, you are consulting in the area of technical IoT device architecture along the IoT device life-cycle management to all our business units and Product Software development. In addition, you will actively work with Enterprise Architects, Solution Architects, Software Development Circle and other stakeholders from the Digital Business Solutions area for all IoT device technology related topics where integration to our portal is required.
You will be supporting projects in the IoT technical space, Enterprise Architecture area. You will report to the Manager of Digital Transformation Services.
Your responsibilities:
Collaborate with MT business units & SW product development team to understand their IoT device architecture needs
Consult /define IoT device technical architecture standards. You need to have a strong understanding in Device Identity Provisioning, Connectivity Configuration / Management, device claiming and device "fleet" monitoring area etc.
Define / consult IoT capability roadmaps
Work with IoT device product engineering team, cyber security team on technical standards
Provide IoT device technical specification for the development and integration of new IoT solution platform.
Support IoT feature owners for IoT device related scenarios where integration to our portal is required.
Support and manage relationships with Digital Transformation Services stakeholders and ensure the highest level of service quality
Collaborate with Operations teams within the respective area
Master/ Bachelor Degree in Engineering (Informatics, Computer Science or equivalent)
Minimum 3 years' experience of Internet of Things (IoT) solutions in similar industries and connected devices
Strong technical knowledge and experience of IoT device life cycle management capabilities, cloud best practices and use of cloud technologies
Support or managed multiple, concurrent projects to completion
Ability to communicate across different functional teams with various cultural backgrounds
Experience with stakeholder management between IT and business (Global Process Owners, system owners on business side (mission critical applications)
Open for international travel depending on business needs (approx. 10 %)
Fluent in English, German is a big advantage
We offer a challenging position in an innovative and world-leading high-tech company in which you will have the possibility to be part to the further standardization and globalization of the global corporate IT infrastructure.
Did we attract your interest? We are looking forward to hearing from you soon! Please send your complete application documents to
hr-it@mt.com
Working at Mettler Toledo means you are impacting the world in important ways. Our precision measuring devices span the world's laboratories, production facilities, and retail stores. We manufacture, sell, and service instruments that detect, measure, and weigh - from the infinitely small to the largest of vehicles or airplanes.
We help feed the world. We impact how food is produced, packaged and made safe.
We help keep you healthy. Our instruments make it possible for scientists to develop new drugs and bring life-saving medicines to the world.
Mettler Toledo products are important to the production and consistent quality of every kind of consumer product.
No matter how far human kind goes to explore new frontiers, Mettler Toledo is there to help make it happen.
Equal Opportunity Employment
We are an equal opportunity employer and value diversity at our company. We give consideration for employment without regard to race, color, religion, sex, age, national origin, disability, sexual orientation, gender identity, genetic information, protected veteran status, or any other protected classification. If you'd like more information about your EEO rights as an applicant under the law, please click here.
Mettler Toledo endeavors to make www.mt.com accessible to any and all users. If you would like to contact us regarding the accessibility of our website or need assistance completing the application process, please contact us at EEO@mt.com.
For those who prioritize precision, Mettler Toledo is precisely where you belong.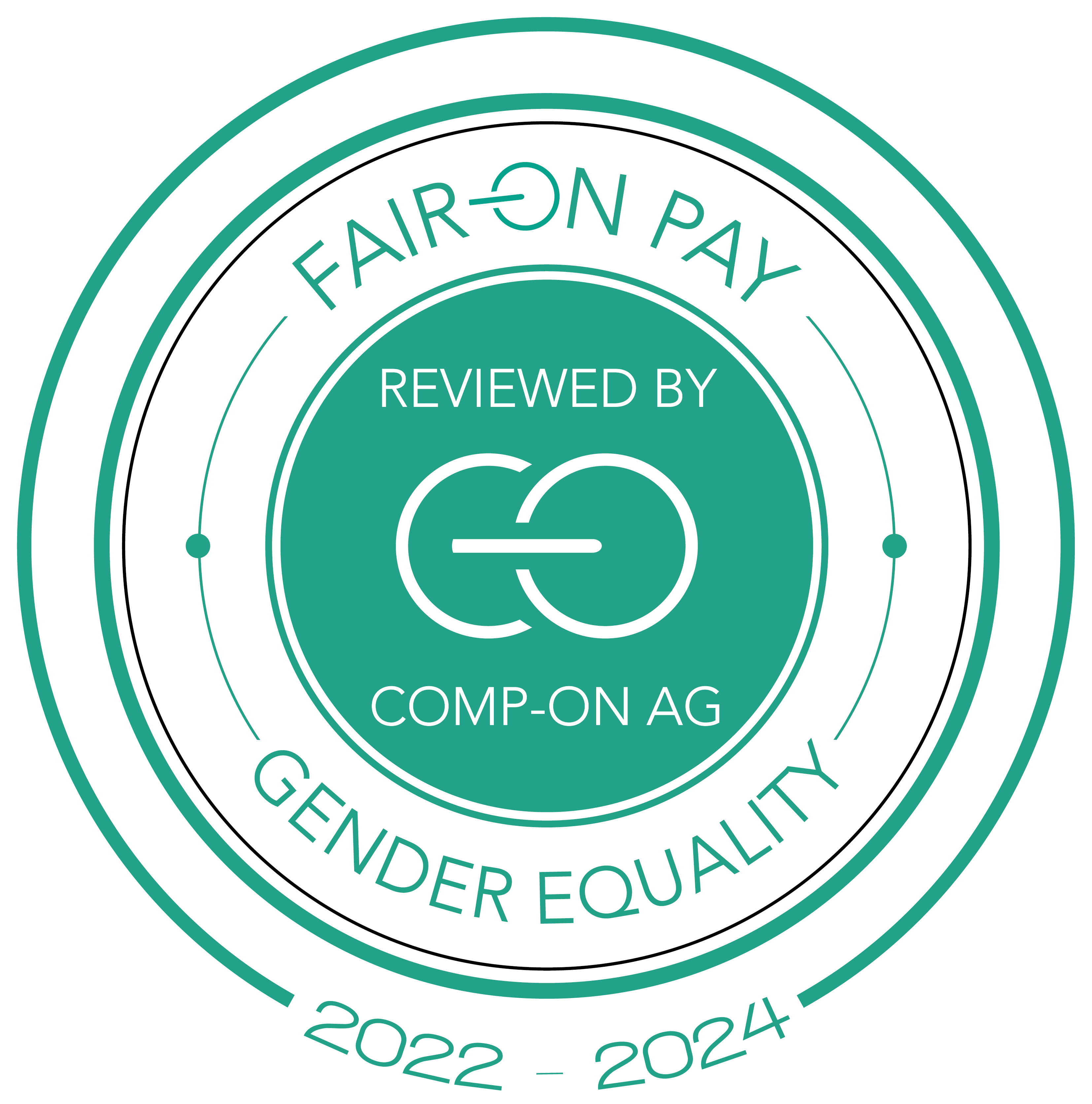 Geschäftsniederlassung
Mettler-Toledo International Inc. Wilmington, Delaware Greifensee Branch
Im Langacher 44 8606 Greifensee Schweiz