Our Opening and Your Responsibilities
In unserem Geschäftsbereich Analytische Chemie (AnaChem) befassen wir uns mit innovativen Messgeräten, die auf dem Markt über ein hervorragendes Image verfügen. In unserem Team entwickeln wir die Software und Firmware für diese Messgeräte. Um unsere führende Rolle weiter auszubauen suchen wir an unserem globalen operativen Hauptsitz in Nänikon-Greifensee eine/n Senior Software Developer.
Ihre Aufgaben
Entwicklung von Software für verschiedene komplexe GUI-basierte Analytische Instrumente
Mitwirkung bei Spezifikation, Design und Testen gemäss unserem Entwicklungsprozess
Entwicklung von neuen Instrumenten und bei der Pflege von aktuellen Produktlinien
Weiterentwicklung der Geräte-Software, welche auf einem Firmeninternen Framework, u.a. mit Qt/QML, Linux basiert und das graphische Userinterface, die Abläufe der Analysen und die Verarbeitung von Messwerten zu den Resultaten steuert
What You Need to Succeed
Abgeschlossenes Studium in Informatik- oder Elektrotechnik (ETH/FH) oder äquivalent
Gute Kenntnisse in OOA/OOD, UML werden vorausgesetzt
Gutes Fachwissen in OO-Programmierung in C++ ist erforderlich, vorzugsweise in im industriellen Umfeld
Erfahrungen mit Modern C++, Qt/QML und Linux sind von Vorteil
Gutes Verständnis für komplexe Hard- und Softwaresysteme
Sie sind eine praxisorientierte Persönlichkeit und arbeiten gerne in einem interdisziplinären Team innerhalb eines globalen Umfelds
Fortgeschrittene Englischkenntnisse sind erforderlich, Deutschkenntnisse sind von Vorteil
Engagement, Eigenverantwortung, Sinn für Qualität und Team-Fähigkeit runden Ihr Profil ab
Our Offer to You
Wir bieten Ihnen ein professionelles und internationales Umfeld mit flexiblen Arbeitszeiten in dem Sie sich entfalten und weiterentwickeln können. Unsere SW-Entwicklung wendet modernste Tools und Techniken an, ohne dabei den Fokus auf die Marktbedürfnisse zu verlieren.
Wir freuen uns, Sie kennen zu lernen in unseren neuen Campus in Nänikon-Greifensee.
Es werden nur Direktbewerbungen berücksichtigt.
About Mettler Toledo
METTLER TOLEDO is a leading global supplier of precision instruments and services. We are recognized as an innovation leader and our solutions are critical in key R&D, quality control, and manufacturing processes for customers in a wide range of industries including life sciences, food, and chemicals. We operate throughout the world with a culture shaped by innovation and international flair.
Equal Opportunity Employment
We promote equal opportunity worldwide and value diversity in our teams in terms of business background, area of expertise, gender and ethnicity. For more information on our commitment to Sustainability, Diversity and Equal Opportunity please visit us
here
.
For those who prioritize precision, Mettler Toledo is precisely where you belong.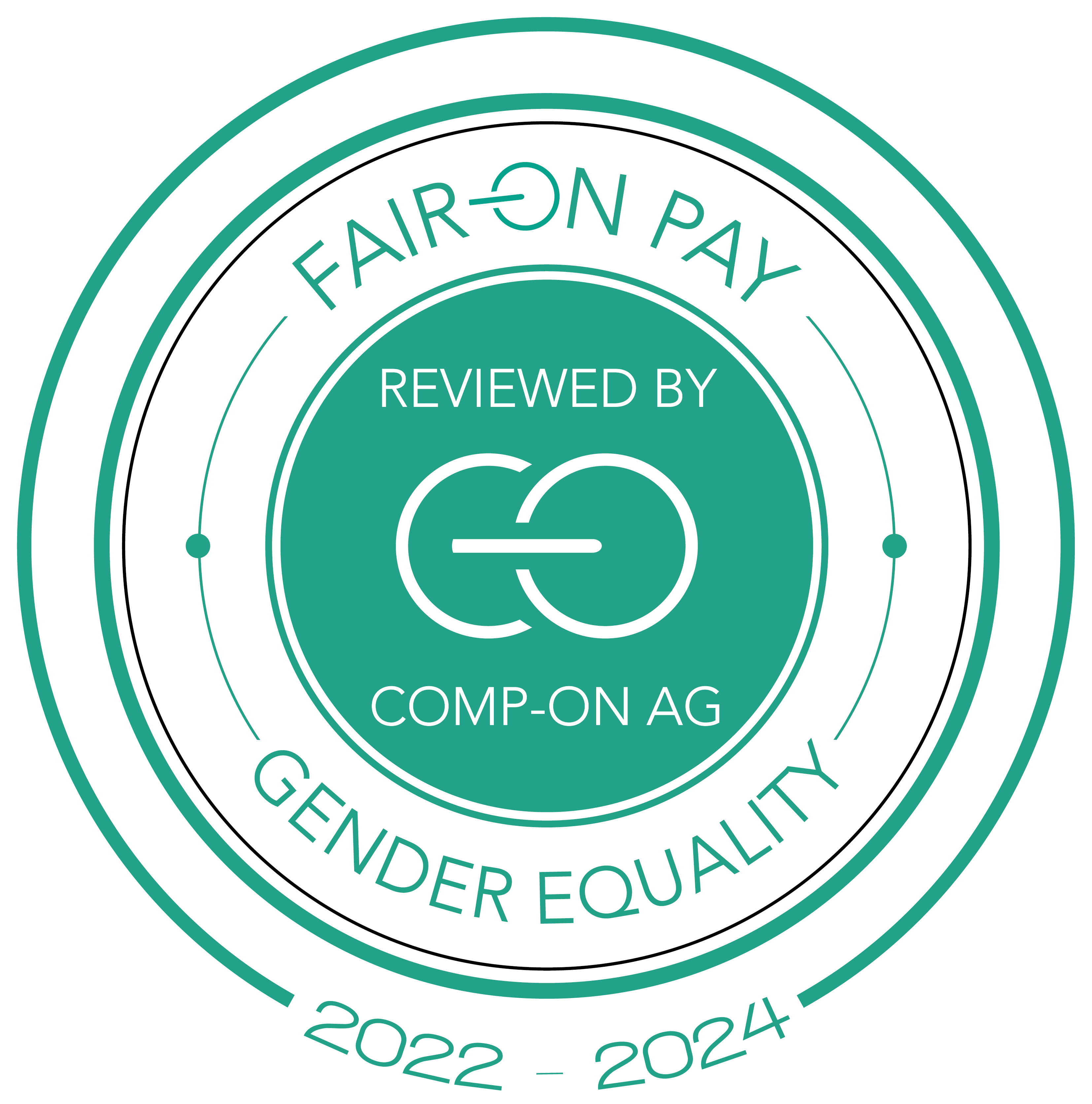 Legal Entity
Mettler-Toledo GmbH
Im Langacher 44
8606 Greifensee
Schweiz