Our Opening and Your Responsibilities
Unser Geschäftsbereich Mettler-Toledo Logistik GmbH (EU-HUB) ist unsere Logistik-Drehscheibe in Europa und erbringt für die METTLER TOLEDO logistische Dienstleistungen im weltweiten Servicegeschäft und im Import und Export von Produkten. Als Verstärkung für unser Production & Logistics Services Team in Nänikon suchen wir per sofort oder nach Vereinbarung einen engagierten Transportation Specialist 80 – 100% (w/m/d).
In dieser Funktion übernehmen Sie folgende Tätigkeiten:
Verbessern und anpassen von Vereinbarungen mit unseren Spediteuren und Partnern inklusive Preisverhandlungen
Lösen von Problemen und klären von Fragen (second level support bzw. trouble-shooting)
Erstellen von Reports und Analysen
Überwachen der Performance unserer Spediteure und Logistikpartner
Durchführen von Calls und Meetings zur Verbesserung der Zusammenarbeit mit Partnern
Kontrollieren und optimieren der Transportkosten verschiedener Verkehrsträger
Planen und umsetzen von Projekten in der Transportlogistik
Unterstützen des Senior Transportation Manager
What You Need to Succeed
Folgende Anforderungen stellen wir an diese Position:
Sie besitzen einen Abschluss mit EFZ als Speditionsfachmann, Logistiker oder ähnliches und können mindestens 5 Jahre Erfahrung in ähnlicher Funktion vorweisen
Sie kennen sich aus mit Themen rund um Supply Chain Management, Transportation Management und in der Entwicklung von Transportkonzepten (inkl. Übersee-Verkehre)
Sie sind erfahren im Projektmanagement und routiniert im Umgang mit Lieferanten und Dienstleistern
Gute MS-Office (speziell Excel) und grundlegende SAP Kenntnisse sind zwingend
Neben kommunikativen Fähigkeiten wird verhandlungssicheres Englisch vorausgesetzt und gute Deutschkenntnisse sind von Vorteil
Our Offer to You
Wir bieten herausfordernde, vielseitige Aufgaben in einem innovativen und internationalen Umfeld, ein hochqualifiziertes Team mit guten Rahmenbedingungen und Entwicklungsmöglichkeiten.
Haben wir Ihr Interesse geweckt? Dann freuen wir uns auf Ihre online Bewerbung. Für Fragen stehen wir Ihnen gerne zur Verfügung, unsere Kontaktadresse lautet: ta-ch@mt.com. Bewerbungen auf dieser Emailadresse können nicht bearbeitet werden.
Es werden nur Direktbewerbungen berücksichtigt.
About Mettler Toledo
METTLER TOLEDO is a leading global supplier of precision instruments and services. We are recognized as an innovation leader and our solutions are critical in key R&D, quality control, and manufacturing processes for customers in a wide range of industries including life sciences, food, and chemicals. We operate throughout the world with a culture shaped by innovation and international flair.
Equal Opportunity Employment
We promote equal opportunity worldwide and value diversity in our teams in terms of business background, area of expertise, gender and ethnicity. For more information on our commitment to Sustainability, Diversity and Equal Opportunity please visit us
here
.
For those who prioritize precision, Mettler Toledo is precisely where you belong.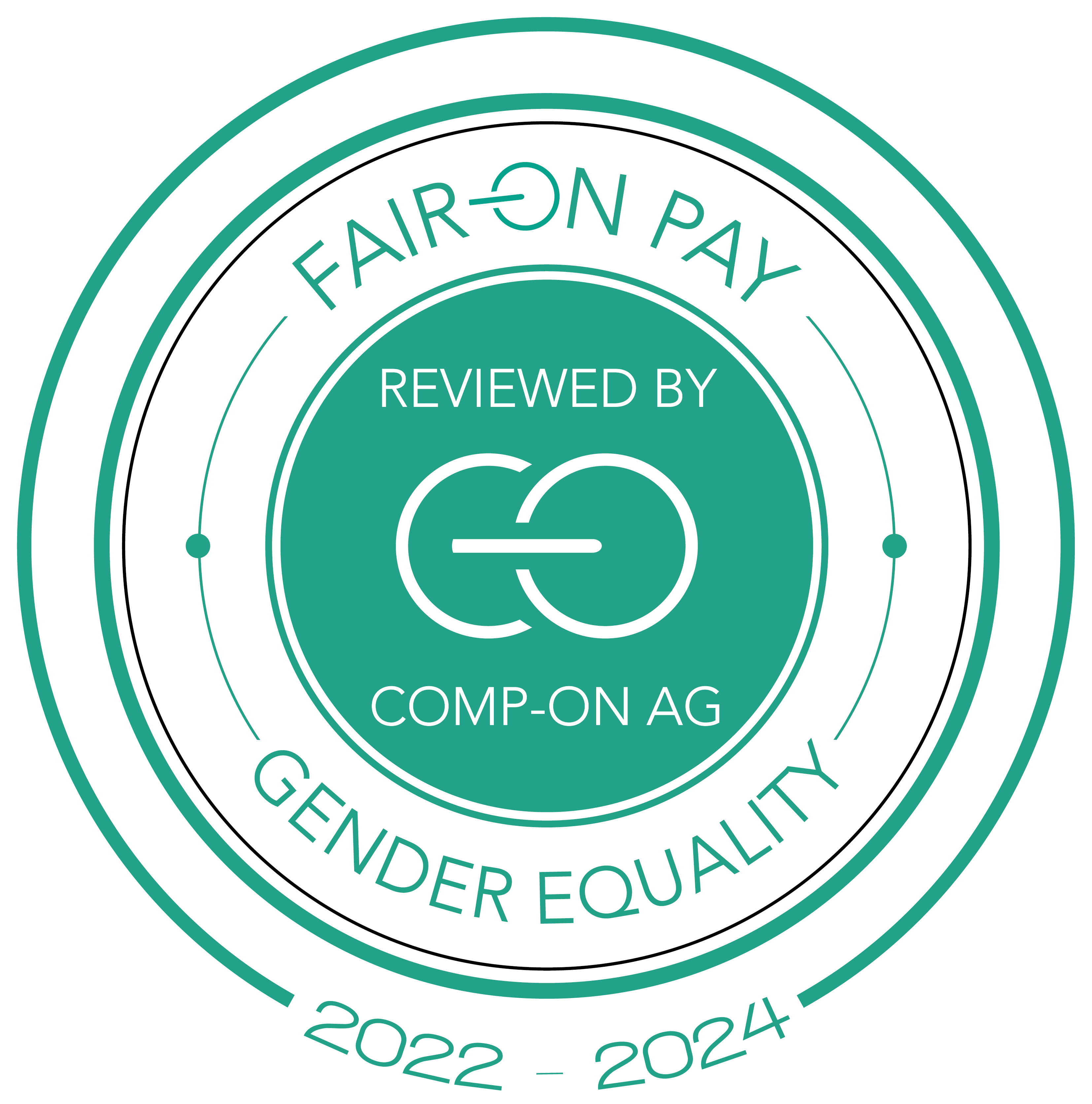 Legal Entity
Mettler-Toledo GmbH
Im Langacher 44
8606 Greifensee
Schweiz