Our Opening and Your Responsibilities
In our AutoChem business unit, we develop tools for automated, data-rich synthesis, reaction calorimetry, sampling and reaction analysis for scientists in the pharmaceutical and chemical industry. We provide scientists the information they need to deliver life-changing products. Join our great team here at the headquarters in Nänikon-Greifensee and support the fast growing RXE/CSS business opportunity. We are looking for an entrepreneurial, goal-oriented and motivated Market Manager.
In this role, your responsibilities are as follows:
You collaborate on a strategic level with Market / Sales Organizations (MO) to drive our strategic account development program to grow the RXE/CSS product portfolio and software business in key accounts
You interact with the senior level MO management team to ensure that the necessary sales focus in these countries is on RXE/CSS (Reaction Engineering and Chemistry Sampling Systems)
You promote the implementation of the strategic initiatives in and strategic value stories, such as modernize synthesis, culture of safety, incl. lab digitalization and laboratory productivity
Also you create marketing & sales tools and lead generation initiatives such as organic search, social media, application pages, whitepapers, etc. as well as manage the RXE/CSS content on our homepage through continuous improvement of the content for hot & warm eMessages and SEO ranking
You are clarifying and fulfilling MarCom needs on the local and global level and contribute to the global marketing plan and provide content on AutoChem and Lab division level
You act as sales trainer and develop a training program with a mix of online and classroom trainings as well as a training repository for internal and external stakeholders
Last but not least, you perform business intelligence screening, targeted competition analysis in the RXE/CSS target markets and build up a comprehensive competition information pool (price, positioning, specifications, market share, customer satisfaction, SWOT) within the Product Organization (PO)

Following requirements are necessary for this role:
You have a Bachelor/Master degree in natural science, preferably chemistry with minimum 3-5 years' work experience as a Product Manager or other related function
You show proven professional experience in a global acting company and operating in a matrix structure
You are a networker with excellent interpersonal skills and ability to communicate with market organizations and customers. With your leadership skills you should be able to motivate people in matrix organization and get things done
Furthermore you have a good sense for business opportunities as well as entrepreneurial attitude combined with excellent oral and written communication skills in English, further language skills, like German are a plus
You show readiness to travel globally around 20%
We offer challenging, varied tasks in an innovative and international environment, highly qualified teams with good working environment and development opportunities. Have we raised your interest? Then we look forward to receiving your online application. If you have any questions, please do not hesitate to contact us via e-mail: ta-ch@mt.com. We cannot consider any applications via Email.
We do not accept any agency resumes for this position.
Working at Mettler Toledo means you are impacting the world in important ways. Our precision measuring devices span the world's laboratories, production facilities, and retail stores. We manufacture, sell, and service instruments that detect, measure, and weigh - from the infinitely small to the largest of vehicles or airplanes.
We help feed the world. We impact how food is produced, packaged and made safe.
We help keep you healthy. Our instruments make it possible for scientists to develop new drugs and bring life-saving medicines to the world.
Mettler Toledo products are important to the production and consistent quality of every kind of consumer product.
No matter how far human kind goes to explore new frontiers, Mettler Toledo is there to help make it happen.
Equal Opportunity Employment
We are an equal opportunity employer and value diversity at our company. We give consideration for employment without regard to race, color, religion, sex, age, national origin, disability, sexual orientation, gender identity, genetic information, protected veteran status, or any other protected classification. If you'd like more information about your EEO rights as an applicant under the law, please click here.
Mettler Toledo endeavors to make www.mt.com accessible to any and all users. If you would like to contact us regarding the accessibility of our website or need assistance completing the application process, please contact us at EEO@mt.com.
For those who prioritize precision, Mettler Toledo is precisely where you belong.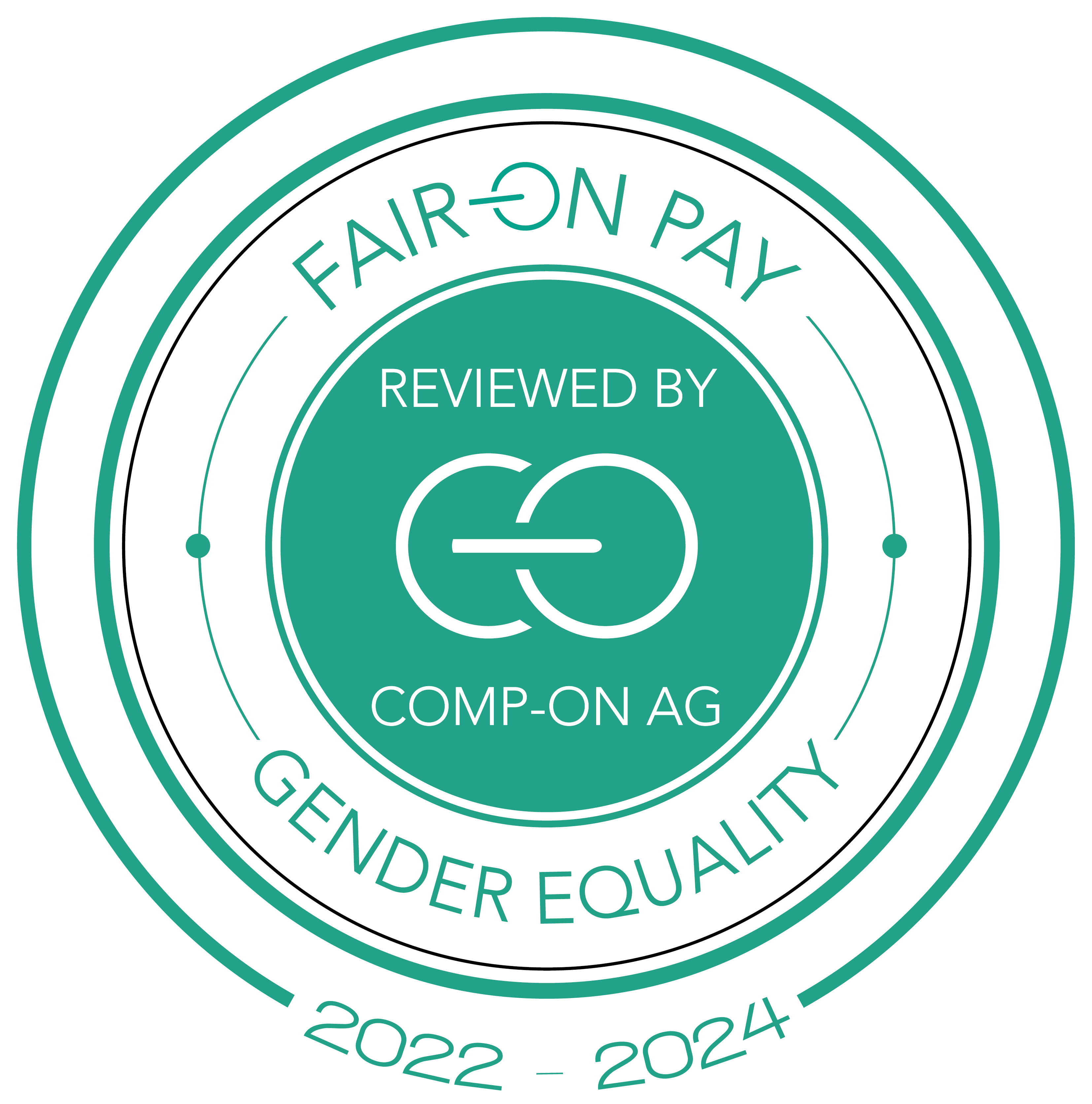 Legal Entity
Mettler-Toledo GmbH
Im Langacher 44 8606 Greifensee Schweiz