Our Opening and Your Responsibilities
The Corporate Communications Team (CorCom) is responsible to manage and maintain METTLER TOLEDO corporate messaging and language globally, train, and consult internal clients in all aspects of Corporate Writing and Corporate Language.
In order to strengthen our Group Communications team at our Global Headquarters in Greifensee, Switzerland, we seek a Senior Corporate Communications Specialist 100% (f/m/d) with an understanding of online, offline community building, social media trends, and the dynamics of related platforms.
We seek a creative talent who is forward-looking, dynamic, and has a bias for action. You will be working closely with the CEO and Corporate Communications team to craft messages for all state-of-the-art communications channels (incl. Social Media), assist with blog content creation and postings. You will play a key role to manage our CEO videos, and conversational channels. We expect your contributions to foster a culture of inclusion, respect for all stakeholders, provide a fresh perspective, and add your individual touch to our already diverse team.
Your Responsibilities
Drive and support communications across all state-of-the-art communications channels to reach all levels of the organization and all generations.
Build an overall CorCom social media strategy, measure and adapt
You will support for our CorCom Group-level social media presence – Facebook, Instagram, LinkedIn, Twitter, YouTube, Youku (China), WeChat (China), and Vkontakte/VK (RU)
Support our leadership internal communications
Write clear, inspiring, engaging, and on-point messages and blog posts for
METTLER TOLEDO and for the executive leadership team
Take ownership of CorCom social media channels
Support CorCom to drive Group-level messaging and storytelling across all channels
Define CorCom social media workflows
Leverage in-house resources to create content for all channels (text, images, video)
Bachelor's degree in social media communications, journalism, digital communications or business related field
Minimum of 5 years of experience in corporate communications within a high tech or manufacturing industry of an international matrix corporation
Experience in storytelling and blogging is a must
Strong understanding of Social Media like: Instagram, Facebook, Twitter, LinkedIn, YouTube, Youku, WeChat, and the dynamics behind them
Comfortable to measure performance with analytics
Highly professional and positive approach, self-motivated, team player, dynamic, creative with the ability to work on own initiative
A flair for design with strategic thinking and action (creative and critical thinking skills needed)
Community engagement - Good listening skills, open-minded, diligent, and genuinely interested with the ability to influence and persuade across all levels of the organization
Strong business, relationship management, project management, planning, problem solving and change communication skills
Fluent communication skills in English (native speaker required) with German fluency a plus
We offer a challenging position in an innovative and world-leading high-tech company in which you will have the possibility to communicate with all areas of the company and act as the internal and external expert for the service offering.
Have we sparked your interest? Let us hear from you soon!
We only accept direct applications.
METTLER TOLEDO is a leading global supplier of precision instruments and services. We are recognized as an innovation leader and our solutions are critical in key R&D, quality control, and manufacturing processes for customers in a wide range of industries including life sciences, food, and chemicals. We operate throughout the world with a culture shaped by innovation and international flair.
Equal Opportunity Employment
We promote equal opportunity worldwide and value diversity in our teams in terms of business background, area of expertise, gender and ethnicity. For more information on our commitment to Sustainability, Diversity and Equal Opportunity please visit us
here
.
For those who prioritize precision, Mettler Toledo is precisely where you belong.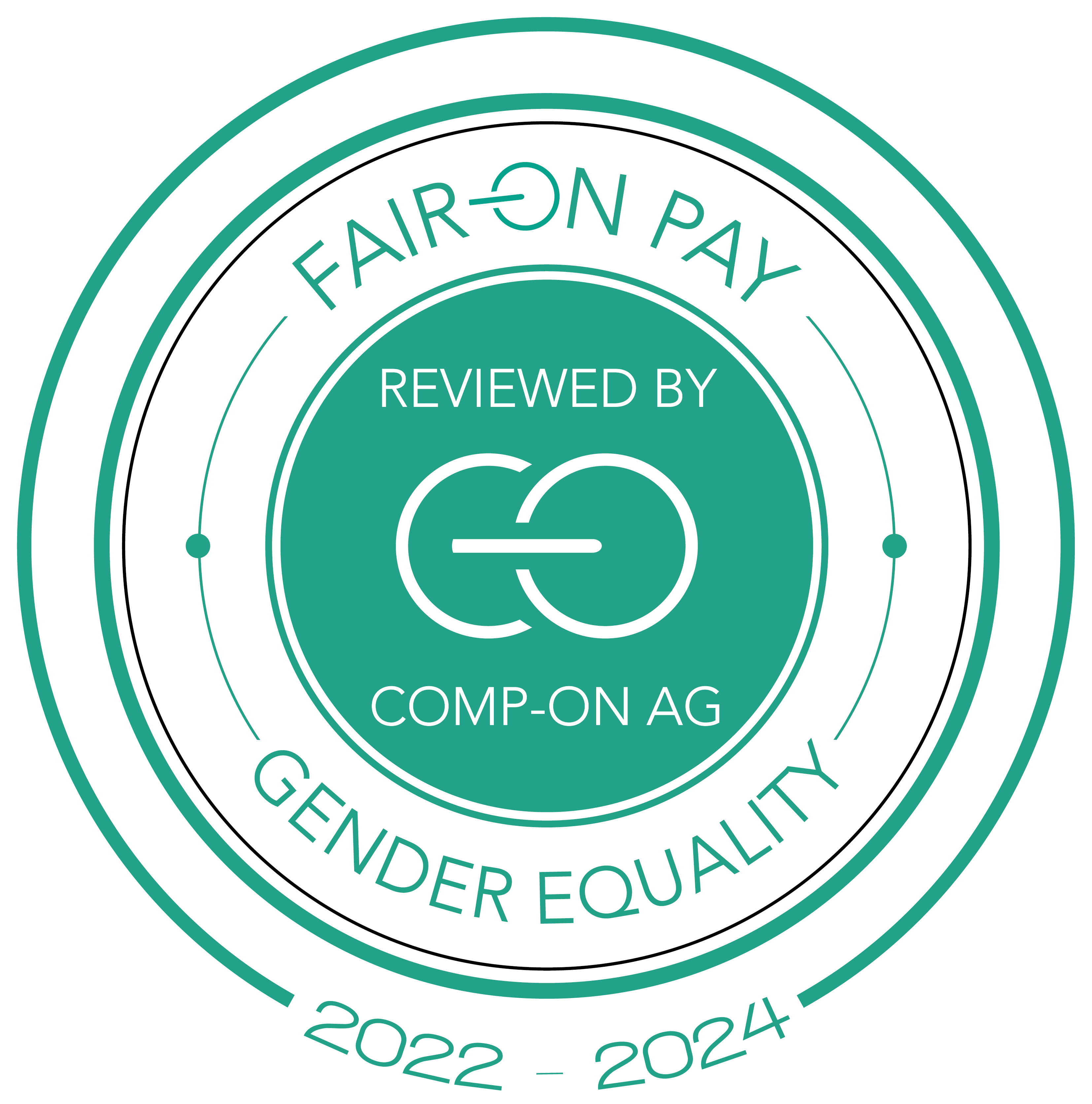 Legal Entity
Mettler-Toledo International Inc. Wilmington, Delaware Greifensee Branch
Im Langacher 44 8606 Greifensee Schweiz