Our Opening and Your Responsibilities
The Strategic Business Unit (SBU) Balances & Moisture (BM) is in charge of the Standard and Advanced levels (entry level up to the lower part of the high-end) laboratory balances as well as for the full portfolio of Moisture instruments within METTLER TOLEDO Laboratory Weighing. As laboratory balances market leader, we differentiate ourselves from other suppliers with unique innovations with distinctive customer value. Our main markets are the pharma, chemical, academia, food, and testing lab industry for R&D and Quality Control workplaces.
In order to ensure the steady growth of the Laboratory Weighing Unit and to guarantee always a high product quality, we are looking for an Product Marketing Manager 80-100% (f/m/d)
In this role, your responsibilities would include
Implementation of a marketing program for our products, with a strong focus on web marketing and awareness creation in order to increase unit sales in a competitive market
Main coordinator with Training and Marketing teams, representation of SBU with regards to marketing topics and coordination
Development of briefing documents, and content creation, such as videos, training webinars and segment solutions. Represents the SBU with regards to marketing topics, and especially the development of key account marketing materials
Support of indirect sales channels and telesales with adequate sales and marketing materials. Develop training content and conduct some of these trainings (virtual or face-to-face)
Support the Strategic Product Groups (Standard Balances, Advanced Balances and Moisture) with marketing activities and product launch projects with a focus on content delivery
Work with other units to identify and implement cross-SBU or cross-divisional activities
Identify and leverage market trends in target industries (e.g. Chemical, Food) and key marketing topics of relevance. Link these topics to our instruments and value propositions to generate more online traffic and sales
Map customer journeys through all sales channels and develop focused sales and marketing content along these
Following requirements are necessary for this role
Bachelor/Master degree in marketing or journalism or natural science with a keen interest and experience in the other
At least 2 years professional working experience in a global industrial company and operating in a matrix structure
Solid experience in content creation (texting, copywriting)
Proven Project- and Stakeholder Management skills are a must for this role
You are team player with excellent interpersonal skills and the ability to communicate with diverse organizations and customers.
You should be able to motivate people within a matrix organization and get things done
You have a good sense for business opportunities as well as entrepreneurial attitude combined with excellent oral and written communication skills in German and English
Are you interested in working within a dynamic organization with strong opportunities for advancement? We are looking forward to your online application!
We only accept direct applications.
METTLER TOLEDO is a leading global supplier of precision instruments and services. We are recognized as an innovation leader and our solutions are critical in key R&D, quality control, and manufacturing processes for customers in a wide range of industries including life sciences, food, and chemicals. We operate throughout the world with a culture shaped by innovation and international flair.
Equal Opportunity Employment
We promote equal opportunity worldwide and value diversity in our teams in terms of business background, area of expertise, gender and ethnicity. For more information on our commitment to Sustainability, Diversity and Equal Opportunity please visit us
here
.
For those who prioritize precision, Mettler Toledo is precisely where you belong.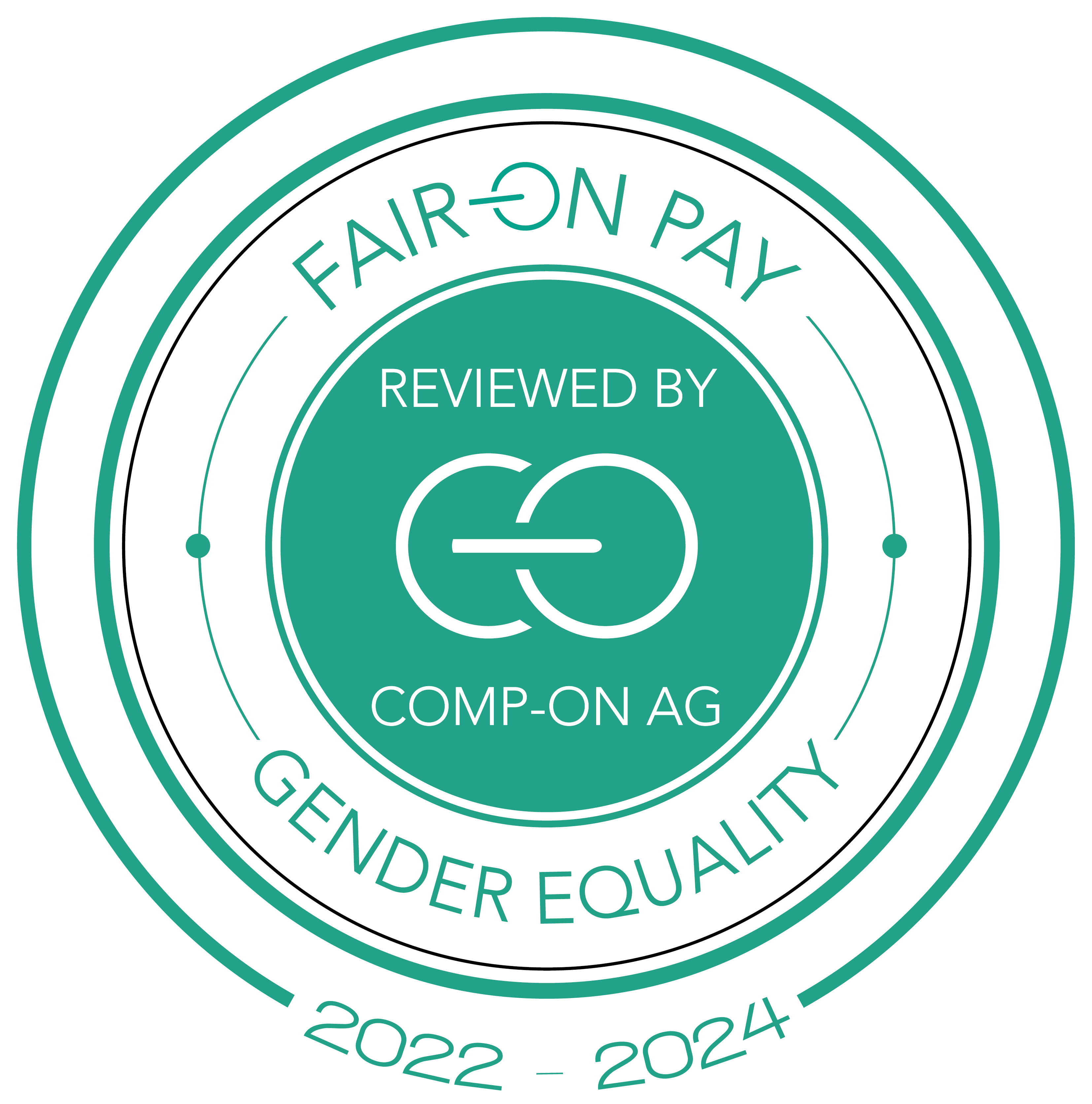 Legal Entity
Mettler-Toledo GmbH
Im Langacher 44 8606 Greifensee Schweiz