Our Opening and Your Responsibilities
In our Software Development Center, we develop cloud-ready solutions. Our solutions are globally available and support multiple languages. To further expand our leadership role, we invest in our software platforms for new products. That is why we are looking for a motivated Senior C# /.NET Software Engineer in Test. Here you are part of a large project with professional, systematic processes and still have enough freedom for your creativity. This role is based in our global operational Headquarter in the proximity of Zürich (Nänikon-Greifensee).
In this role, you will
Expand our existing test automation framework and test coverage
Work closely with developers to analyze architecture and implement detailed test coverage on service, integration system and UI level
Collaborate with requirement engineers and development team to understand features behavior and then define and contribute suitable automated test solutions
Conduct design and code reviews of automated tests with team members
Work together with DevOps team to set up and maintain test automation in CI/CD pipeline
Participate in test pipeline maintenance rotation and ensure pipeline failures are prioritized properly
Analyze our software systems and collaborate with others to improve the overall design, testability, and quality
Advocate for best practices in testing, coding practices, testability, and quality. Promote and guide by example in clean code and the concept of the test pyramid
Ensure that test outcomes are easily accessible, transparent, timely and generated automatically
Work on test execution optimizations, fast feedback loops and test parallelization in distributed environments
Degree in Computer Science (FH / BSc, MSc) or related technical/scientific discipline
Some years of relevant professional experience in software engineering and/or test automation
Professional programming skills in C#/.Net, or Java
Experiences in building test automation frameworks with focus on white box testing
Familiarity with best practices in UI test automation and tools like Selenium
Experiences with continuous integration systems and agile methodologies (preferably in Azure DevOps)
Familiarity with advanced concepts of computer architecture, microservices (load balancers, caching, web servers, application servers, networking), data structures and standard programming practices would be a plus
Working knowledge of Docker, Kubernetes would be a plus
Fluent in English (oral and written) - German is a plus
We offer a challenging position in an innovative and world-leading high-tech company in which you will have the possibility to be part in a fast moving environment with an open-minded and diverse culture. Our Software Development Center applies state-of-the-art tools and techniques without losing focus on market needs.
We look forward to meeting you in our new campus in Nänikon-Greifensee!
"Meet the people working in Software Development: https://youtu.be/zjWI3Mt2znk"
METTLER TOLEDO is a leading global supplier of precision instruments and services. We are recognized as an innovation leader and our solutions are critical in key R&D, quality control, and manufacturing processes for customers in a wide range of industries including life sciences, food, and chemicals. We operate throughout the world with a culture shaped by innovation and international flair.
Equal Opportunity Employment
We promote equal opportunity worldwide and value diversity in our teams in terms of business background, area of expertise, gender and ethnicity. For more information on our commitment to Sustainability, Diversity and Equal Opportunity please visit us
here
.
Para aquellos que priorizan la precisión, Mettler Toledo es precisamente donde perteneces.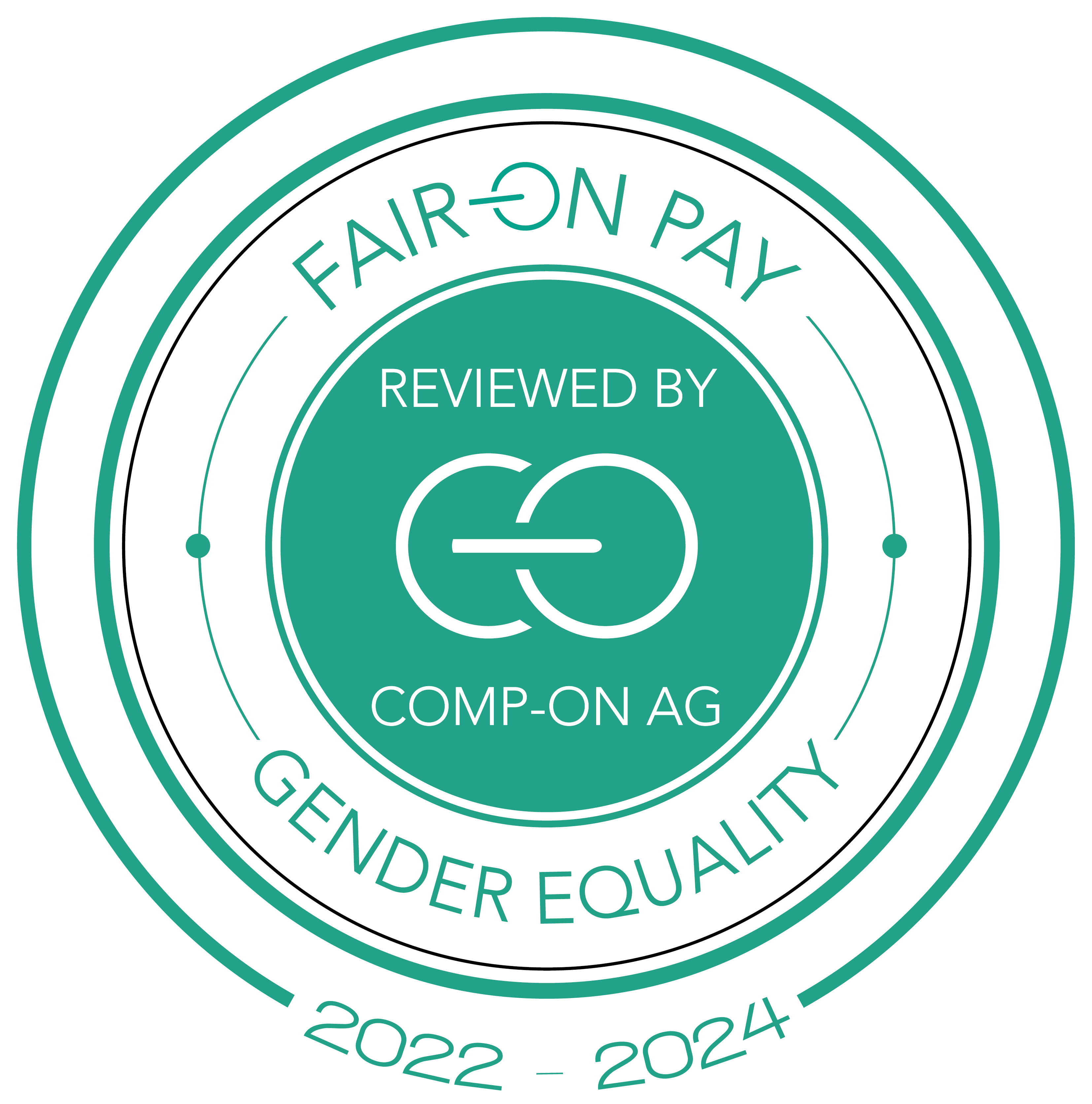 Domicilio fiscal
Mettler-Toledo GmbH
Im Langacher 44 8606 Greifensee Schweiz