Our Opening and Your Responsibilities
Process Analytics, a division within METTLER TOLEDO, produces analytical measurement solutions for industrial manufacturing processes. The division has more than 60 years of experience as a leader in the industry of liquid process analytics. These sensors are used in in the chemical, food and beverage, bio-technology and pharmaceutical industries.
Task for a master thesis:
At the Urdorf site, we produce sensors for measuring pH, dissolved oxygen and conductivity in liquids. Besides others, production processes include glass manufacturing, sensor assembly, quality control and logistics. For the daily coordination between our teams such as Production, Supply Chain Management, Industrial Engineering and Quality, we would like to design and introduce a new Shop Floor Board. During the thesis, you will analyze the requirements of these teams regarding a Shop Floor Board, define relevant KPIs and provide them on a daily basis in a clear form and structured way.
You will be a part of the "Project Management & Lean Team." In this role, you will work together with the above-mentioned teams as well as the Head of Operations. The team is responsible for all development projects and lean activities within the Operations department at METTLER TOLEDO Process Analytics.
Start: 1st of January 2022 or earlier
Duration: This thesis is offered as an MSc thesis (6 months) or MAS thesis (4 months part-time)
Work Place: Mettler Toledo GmbH, Im Hackacker 15, 8902 Urdorf
Contact Person Company: Andrea Peter Caflisch
Application: Please contact Andrea Peter Caflisch (Email: andrea.caflisch@mt.com) for further information.
METTLER TOLEDO ist der führende Hersteller von Wägesystemen und weiteren Technologien für Anwendungen im Labor, der Industrie und im Handel. Wir agieren global und unsere Kultur ist von Innovation und internationalem Flair geprägt.
Equal Opportunity Employment
Wir fördern weltweit Chancengleichheit und schätzen die Vielfalt in unseren Teams in Bezug auf Arbeitserfahrung, Fachgebiet, Geschlecht und ethnische Zugehörigkeit. Weitere Informationen zu unserem Engagement für Nachhaltigkeit, Vielfalt und Chancengleichheit finden Sie
hier
.
Dla tych, którzy stawiają na precyzję, Mettler Toledo jest precyzyjnie tym, czego szukasz.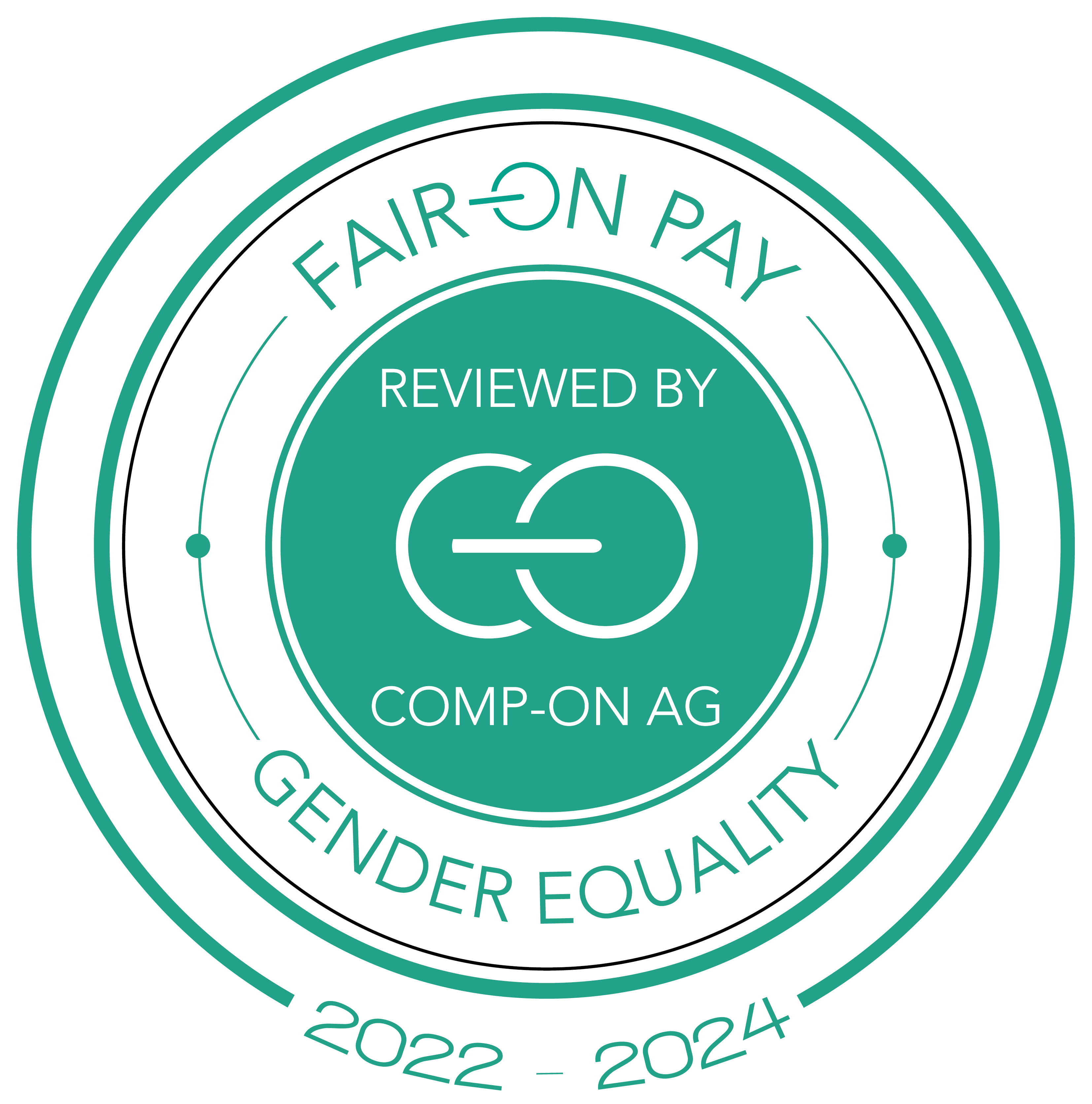 Wymiar czasu pracy
Full-time
Podmiot Prawny
Mettler-Toledo GmbH
Im Langacher 44 8606 Greifensee Schweiz