Our Opening and Your Responsibilities
The Strategic Product Management Service of our Industrial Division in Greifensee-Nänikon, Region Zürich, is offering for six months an Internship in Marketing / Business Development 80-100% (f/m/d)
In this role, your responsibilities would include:
You will support service harmonization efforts by creating meaningful and complete sales texts which are in the end used to create customer offers globally
Furthermore, you will provide support in creation of service videos with the goal to support service sales activities in global markets
Last but not least you will support in business development tasks where you can make some desk researches, gather GWP success stories and adapt presentations according to focus region
Following requirements are necessary for this role:
You have a bachelor's degree in the field of marketing, natural sciences (e.g. chemistry, biochemistry, biotechnology, physics) or similar fields
Enthusiasm for developing a career in marketing would be extremely beneficial
You have a good knowledge of Microsoft tools (MS PowerPoint, MS Excel, Teams, SharePoint)
A self-driven, smart and fast way of thinking as well as a creative mindset with an eye for design is highly expected
Furthermore you show excellent analytical skills and a structured work approach
Good communication skills and excellent written and spoken English are a must
If you are eager and a quick learner who is interesting in marketing and business development, we are a great place for you. We offer you an opportunity to develop in the mentioned area under the guidance of international and experienced professionals who are willing to share their knowledge.
If you have any questions, please feel free to contact us at any time at the following email:
ta-ch@mt.com
.
Applications to this e-mail cannot be processed. We only consider direct applications.
METTLER TOLEDO is a leading global supplier of precision instruments and services. We are recognized as an innovation leader and our solutions are critical in key R&D, quality control, and manufacturing processes for customers in a wide range of industries including life sciences, food, and chemicals. We operate throughout the world with a culture shaped by innovation and international flair.
Equal Opportunity Employment
We promote equal opportunity worldwide and value diversity in our teams in terms of business background, area of expertise, gender and ethnicity. For more information on our commitment to Sustainability, Diversity and Equal Opportunity please visit us
here
.
Dla tych, którzy stawiają na precyzję, Mettler Toledo jest precyzyjnie tym, czego szukasz.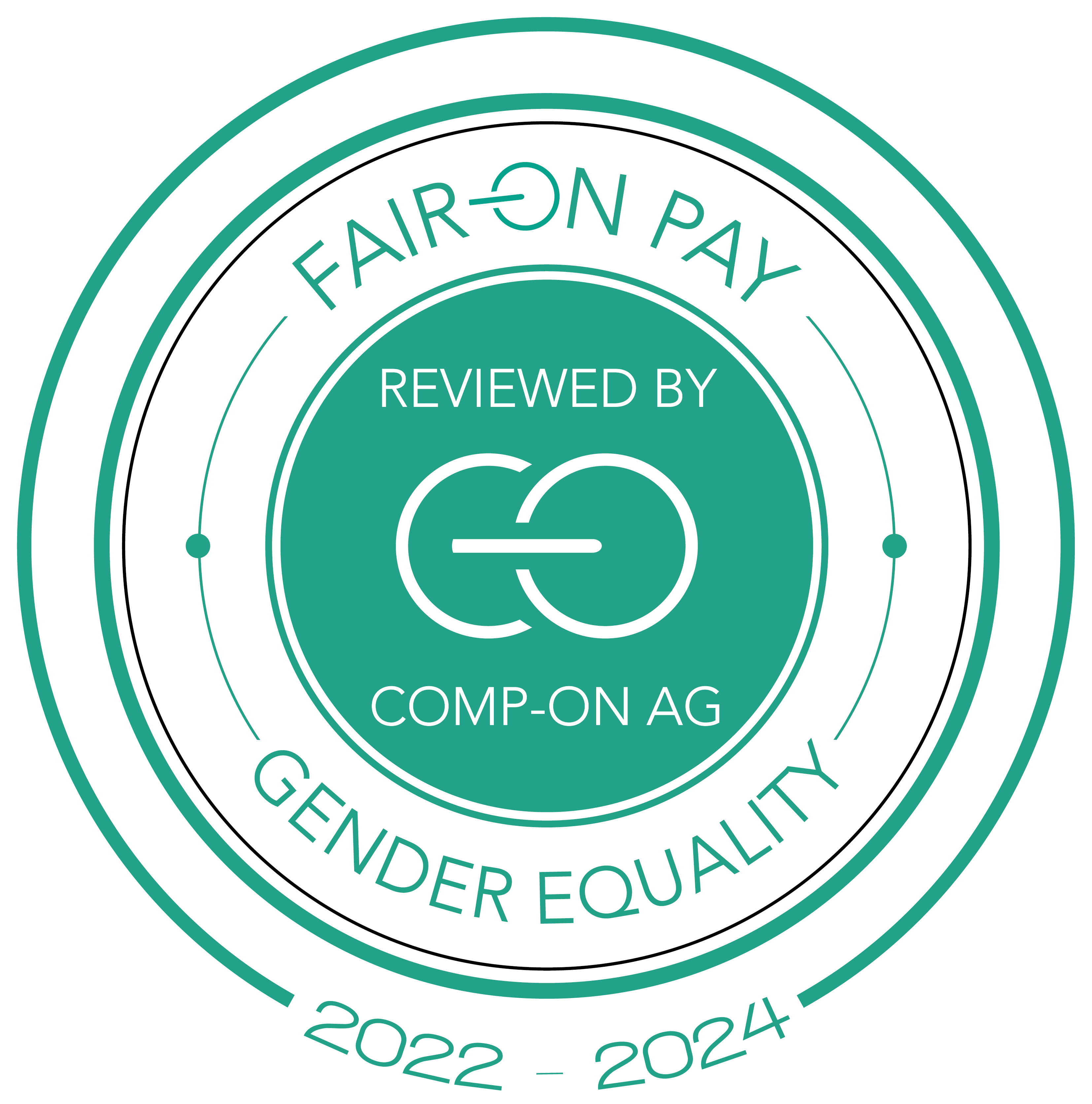 Wymiar czasu pracy
Full-time
Podmiot Prawny
Mettler-Toledo GmbH
Im Langacher 44 8606 Greifensee Schweiz